Hello everybody! The Summer 2020 Official Level Design Contest has come to a close. We are taken aback by the enthusiasm of the mappers in our community. This is the largest contest yet with 41 maps! Let's check out the winning maps.
The winner of the Single Player division is Oasis Palace Zone by so2ro. This large map features path splits, secrets, and even emblems to give you plenty of replay value. The main path is pretty straightforward, so you won't get too lost. Though some rooms look similar, the visuals are quite pleasing overall. Oasis Palace Zone makes frequent use of dust devils as a means of progression. Although the dust devils are used similarly throughout the stage, they give the level a good sense of flow. Enemy placement is also a strength here — BASHes, Crushtaceans, and Green Snappers keep you on your toes without being too much of a nuisance. Overall, Oasis Palace is definitely worth your time to check out. Congratulations, so2ro!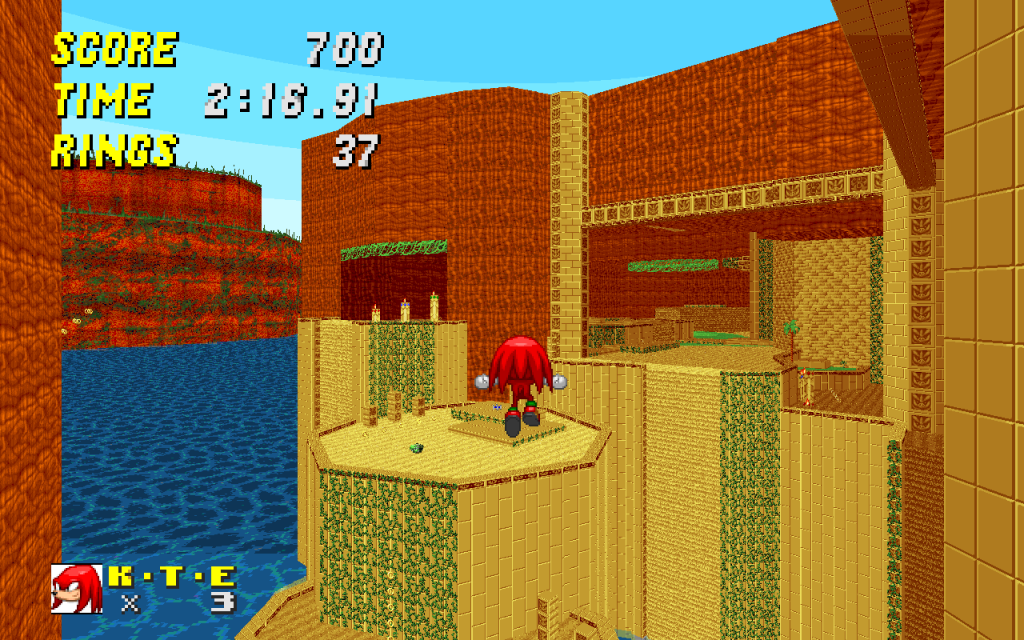 I haven't personally been able to make time to play any of the multiplayer maps, but the other winning maps look pretty cool! Let's congratulate the rest of the winners:
Congratulations to Revan for winning the Match division with Crystalline Heights Zone!
Congratulations to JABSphere94 for winning the Circuit division with HydroWing Zone!
Congratulations to Krabs for winning the Arena and Battle CTF divisions with Gravity Station Zone and Serene Shore Zone!
And finally, congratulations to happyalm for winning the Battle division with Glimmer Gulch Zone!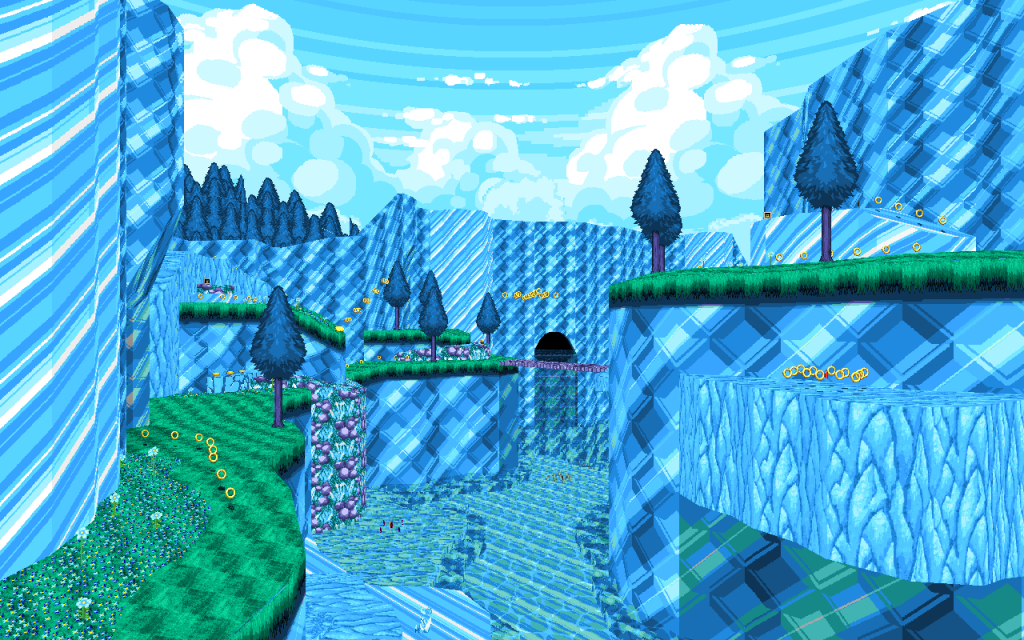 You can check the full contest results here.
If you haven't checked out this season's contest pack yet, click here to visit its release post.
The deadline for the Autumn OLDC is November 30th, 2020 at 23:59 UTC. We hope to see even more maps this time!
Thanks to everyone who submitted maps and/or voted on them. Without you, there would be no contest at all! See you in December!