Hello everybody! Round 1 of this year's contest has been a great success. Let's see the results!
The winners of the single player division are Othius, Inazuma, and Spectorious with their entry, Hollow Hill Zone. This mysterious place is full of strange liquid. Players can climb up streams of it by jumping up. One section of the level has a very cool shrine that collapses. The stage has fun slopes to spin off of and nice custom assets to look at. Congratulations, all three of you!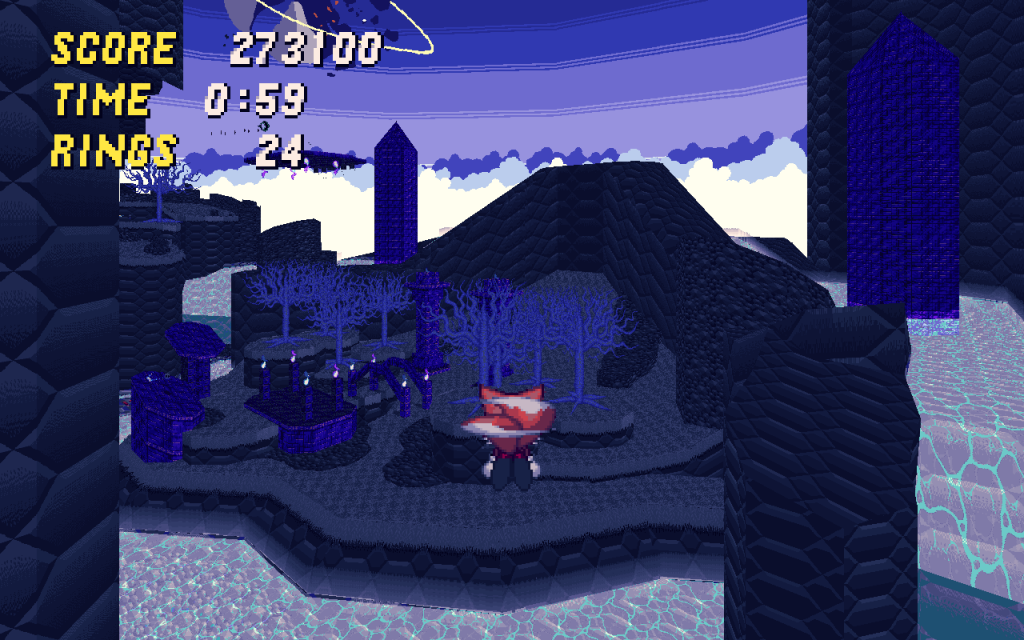 Of course we can't forget the winners of the multiplayer divisions:
Congratulations to MK.exe for winning the Match division with Uncharted Badlands Zone!
Congratulations to Ruberjig and Apollyon Woman for winning the Battle CTF division with Metallic Madness Zone!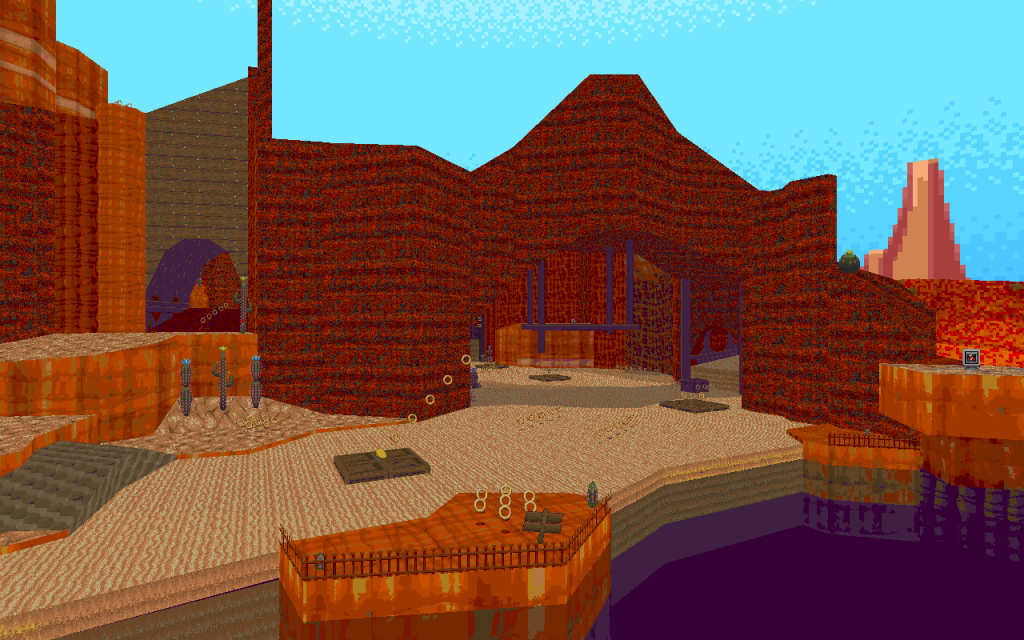 You can view the full contest results here. If you haven't checked out this contest pack yet, you can download it here.
Thanks to everyone who participated in this contest! The deadline for OLDC 2021 Round 2 is December 1st, 2021 at 23:59 UTC (6:59 EST). See you then!