The Official Level Design Contest is back! This round has 21 single player maps, 2 match maps, 3 CTF maps, and 2 Battle Arena maps, totaling 28 entries by 24 creators. Get into an aesthetic mindset, drop into the vapor dome, and get going! Be sure to vote for your favorite maps when you're finished playing. Check it out!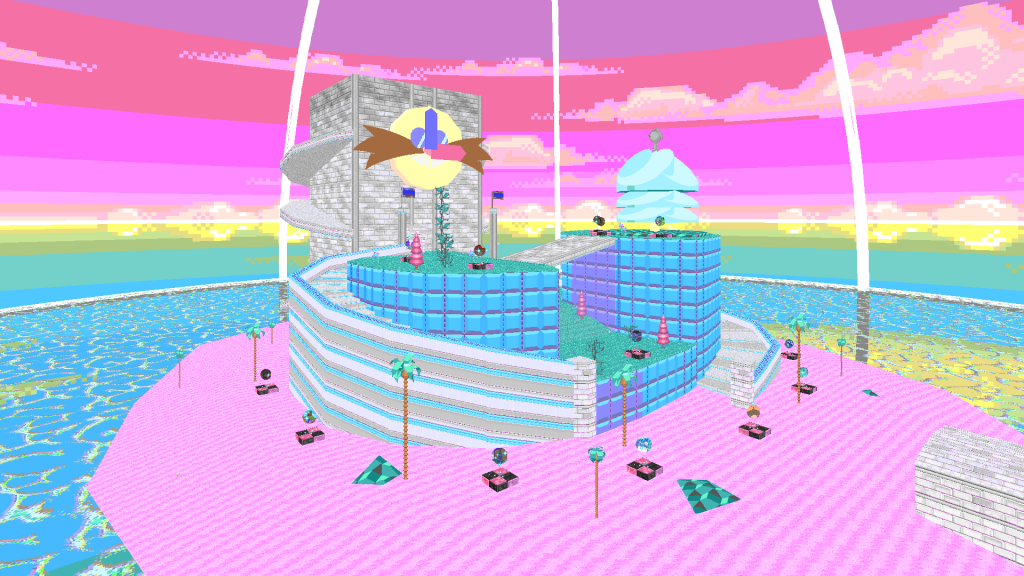 Be aware that in SRB2 v2.2.9, there are some visual errors with the character swappers. These issues are fixed in the upcoming patch, v2.2.10. Other various bugs are present in some of the submitted maps. Patches for these maps are likely coming sometime in early January. For now, we've eliminated every soft lock and crash we could find, so the pack should be pretty stable.
Please submit your votes before January 16th, 2022 @ 6:59 PM EST (23:59 UTC). Thanks to all our contestants, and have fun!