Hello everybody! Here's the conclusion of our double triple whammy!
The latest round of the OLDC has just released. As most of you are aware by now, the OLDC is no longer a contest, it's a collaboration instead. The changes in the previous event were big, but we want to go all in on collaboration. This time, we decided to do something new: once the participants had a while to polish their maps, we asked them all to collaborate in order to further enhance each other's maps. With this change, the OLDC is no longer simply a pack of levels submitted by a bunch of people, it's a truly collaborative event!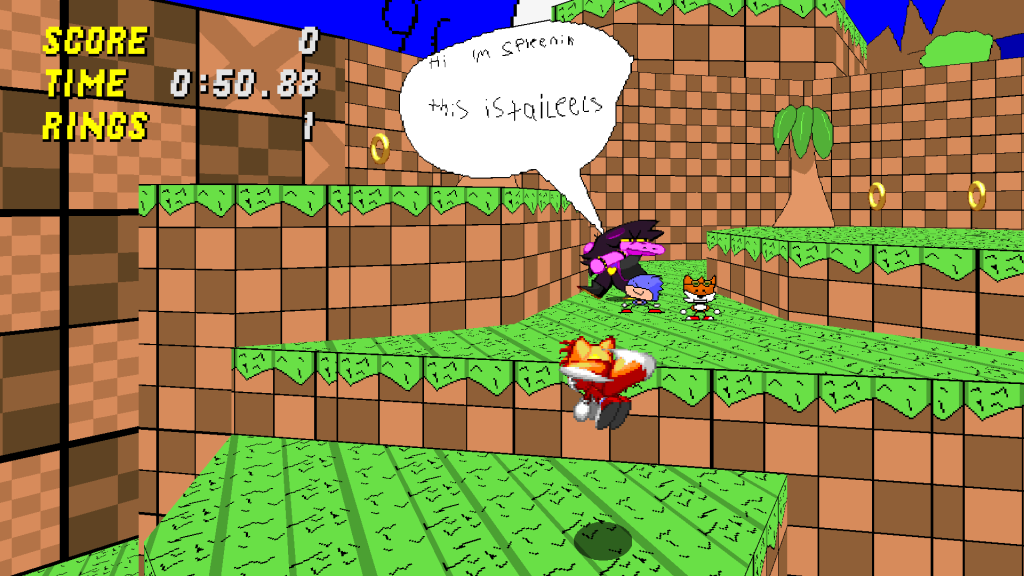 And what an event this has been! Our participants have got a whopping 29 maps for you all to play — including the most Single Player maps ever in an OLDC to date — and some of them are just incredible. Mappers like Othius, RoyKirbs, and TheLastKitchenGun have taken full advantage of the capabilities of UDMF to create visually stunning playgrounds for Sonic and the gang to roam. Programmers like Tatsuru, BuggieTheBug, and Princess Plushima have also provided some incredible Lua work which is used to provide gameplay experiences never seen in SRB2 before.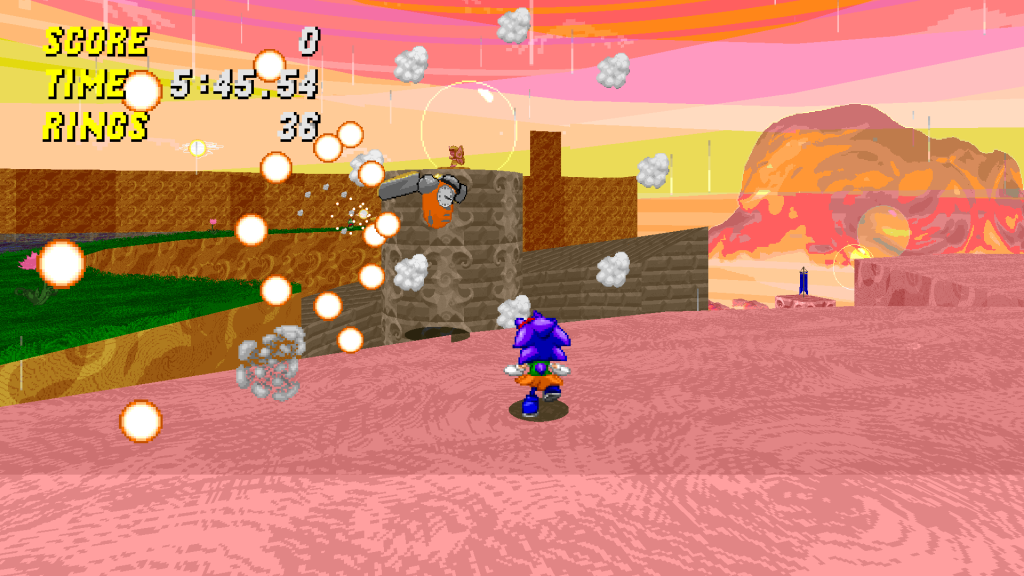 There are several cool new features this time around, but the feature I want to make sure people are aware of is the special new portals that only appear while in a multiplayer game. We thought they would make it more convenient to access the handful of ringslinger and circuit maps included. They might make for a nice break between co-op levels.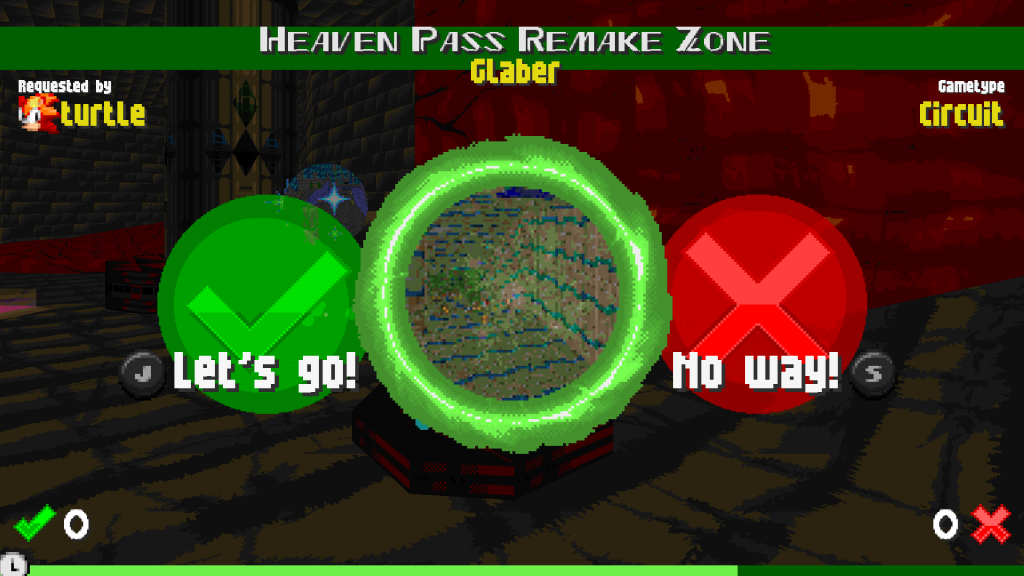 If you're interested in playing the latest edition of the OLDC, make sure you update SRB2 to v2.2.13, then click here to check it out! We're looking forward to the next round of OLDC submissions, which are due November 1st, 2023, at 11:59pm UTC (6:59pm EST). We've already gotten a couple, in fact.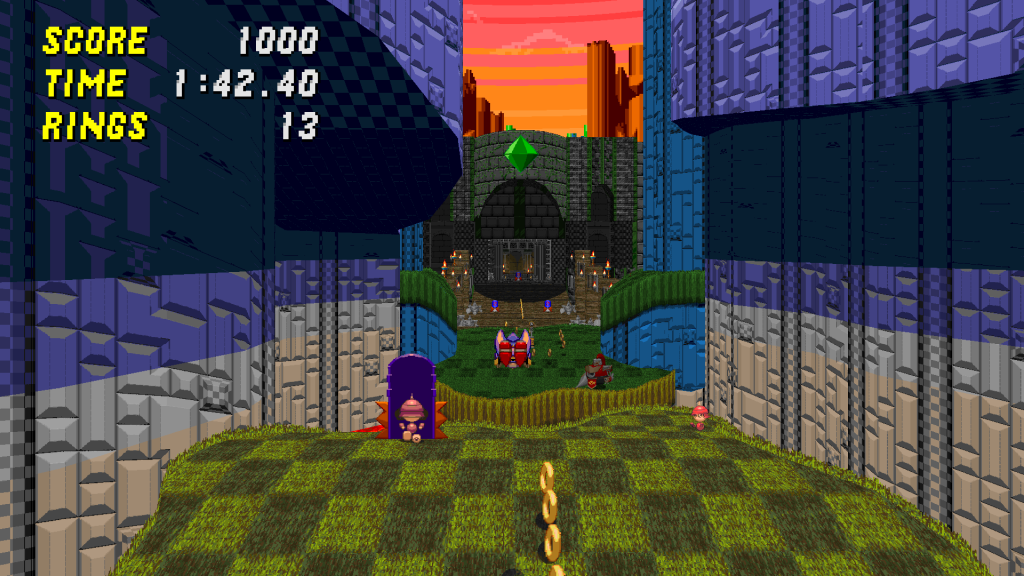 With that, the whammying subsides. As always, we'll be keeping you posted here on SRB2.org and our social media accounts. Thanks for playing!