Welcome to SRB2.org!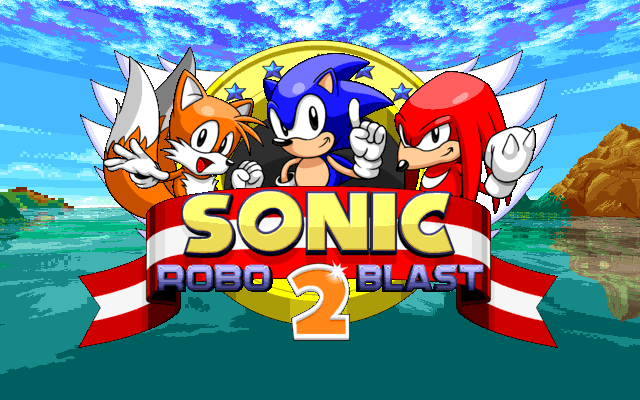 Sonic Robo Blast 2 is a 3D open-source Sonic the Hedgehog fangame built using a modified version of the Doom Legacy port of Doom. SRB2 is closely inspired by the original Sonic games from the Sega Genesis, and attempts to recreate the design in 3D. While SRB2 isn't fully completed, it already features tons of levels, enemies, speed, and quite a lot of the fun that the original Sonic games provided.
Download and experience Sonic Robo Blast 2 today!

News Updates
Releases
::
Development
::
Website
::
Other
::
Archive


Hey all! It's been a long time coming, but we're excited to finally be releasing 2.2! We're going to be making it available on Saturday, December 7th for all to download!

Due to the high server traffic we are expecting, 2.2 will initially only be downloadable as a torrent. If you do not have a torrent client, we are recommending Deluge, which you can find at https://deluge-torrent.org/ . We will try to have a few other mirrors up, but you should be prepared for this release assuming we don't have any. We can't wait for you all to play! One more week!









« Newer Posts
—
Older Posts »