It's that time again, folks! Well, rather, two days ago was that time again — I'm late to post this. But that doesn't mean it isn't still that time! That's right, the Official Level Design Contest is back for another exciting installment! Come on down and experience some brand-new, never-before-seen maps! We've got single player maps, we've got match maps, and we've got battle CTF maps, totaling 23 entries by 22 creators! What wonders await in the mysterious asteroid base? Who will win the trophy for each game type? Are you a bad enough dude to vote for your favorite maps? I sure hope you are, and if you are, then click right here to get started!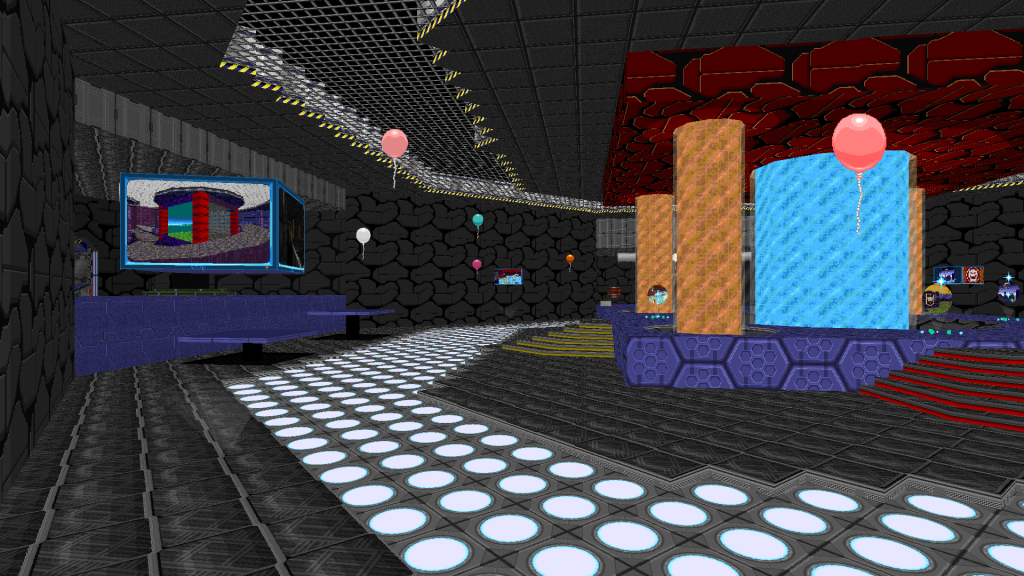 Phew…ahem. Now that the sales pitch is out of the way, I'd like to highlight some quality-of-life features new to this iteration of the OLDC. Here's what our contest staff has whipped up:
New map portals, complete with new voting UI
All emerald tokens now award Chaos Emeralds
Hub character swapper for single player mode
Press & hold the Fire button in single player mode to return to the hub
At the time of writing, we advise players not to use the return to hub function while standing close to a star post unless they would like to spawn in an erroneous location upon their return. There are a couple other minor bugs with the new features that contest staff are working to fix, and we hope to push said fixes soon.
Be sure to submit your votes before June 26th, 2021 @ 6:59 PM EST (23:59 UTC). Thanks to all our contestants, and may the best maps win!